Enjoy Our Virtual Paris Boutique
Installment Payments with Affirm at Checkout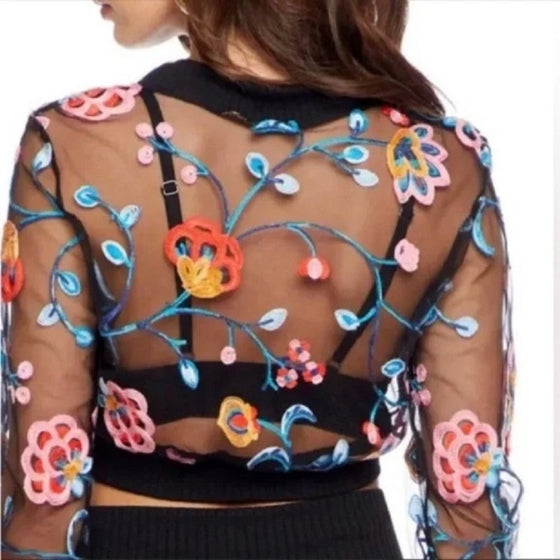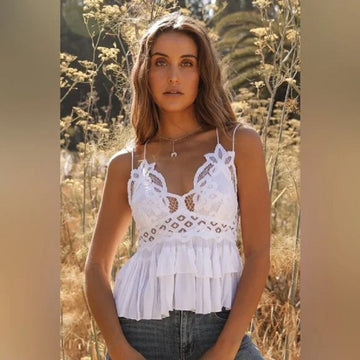 Today's Trending Statement
🌷 Barbie Diva 🌷
Paris Diva features exquisite BARBIE designs for every woman !
The Barbie Collection
ParisDiva.com has no affiliation with any designer or trademark. Paris Diva is a Resale Boutique.  Any brands identified on ParisDiva.com are not involved in the authentication of the products being sold, and none of the brands sold assume any responsibility for any products purchased from or through the website. Brands sold on ParisDiva.com are not partnered or affiliated with ParisDiva.com in any manner. Any brand logo appearing on this website appear as a photograph of a resale item being sold as previously owned. ParisDiva.com offers all goods to their customers with the understanding they are previously loved resale designer items.
Please be aware: Effective March 2021, Louis Vuitton will begin adding microchips in place of Date Codes in several of their items. The microchips are embedded in the product and can not be seen.